Don Harris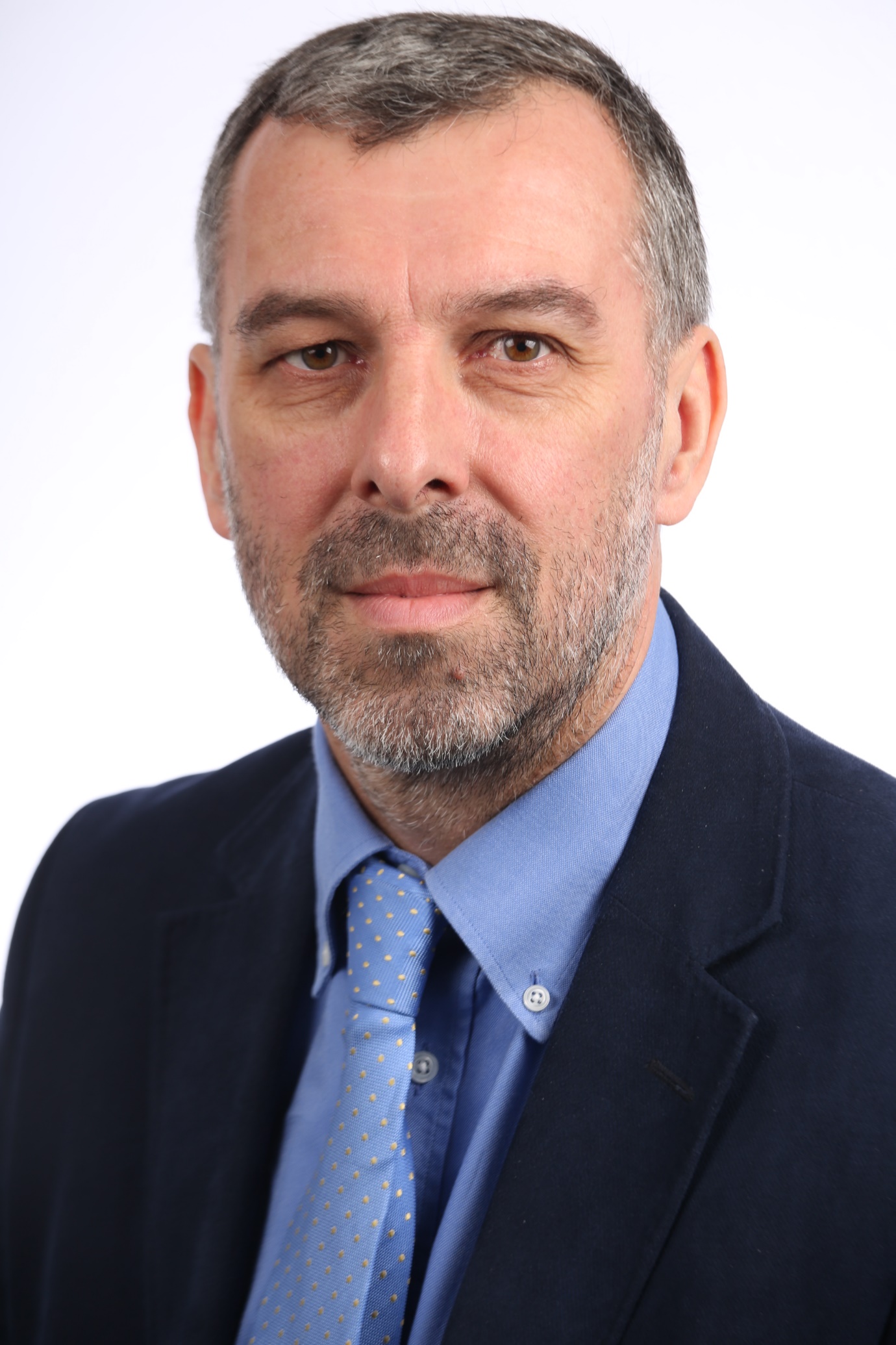 Don has over 35 years of experience in Human Factors in the Aerospace, Automotive and Defence Industries. He is a Fellow and a Chartered Member of the Institute of Ergonomics and Human Factors and is also a Chartered Psychologist. He is currently engaged on major research contracts with consortia comprising leading UK and European aerospace industrial partners developing innovative flight deck interfaces and aircraft concepts. He has also been involved with COMAC (the new Chinese aircraft manufacturer) on the design and certification of flight deck interfaces for their new commercial aircraft. Don was a member of the FAA/EASA Human Factors Certification Working Group that developed the certification rules for civil aircraft flight decks and was an accident investigator attached to the Army Air Corps. He is a member of the Aerospace Technology Institute advisory committee for Human Factors. Don has held various honorary academic positions, including being a visiting Professor at Shanghai Jiao Tong University; visiting academic in the Department of Aeronautics and Astronautics, National Cheng Kung University, Taiwan RoC and was honorary Research Fellow at the University of Leicester, UK.
Don was awarded the 2006 Hodgson prize by the Royal Aeronautical Society and in 2008 was part of the team that received the Ergonomics Society President's Medal. Don has been Chair of the Engineering Psychology and Cognitive Ergonomics conference series since 1996. He has published over 250 journal, conference papers and book chapters and has edited or written 25 books on Human Factors.
---
David Pappalardo
David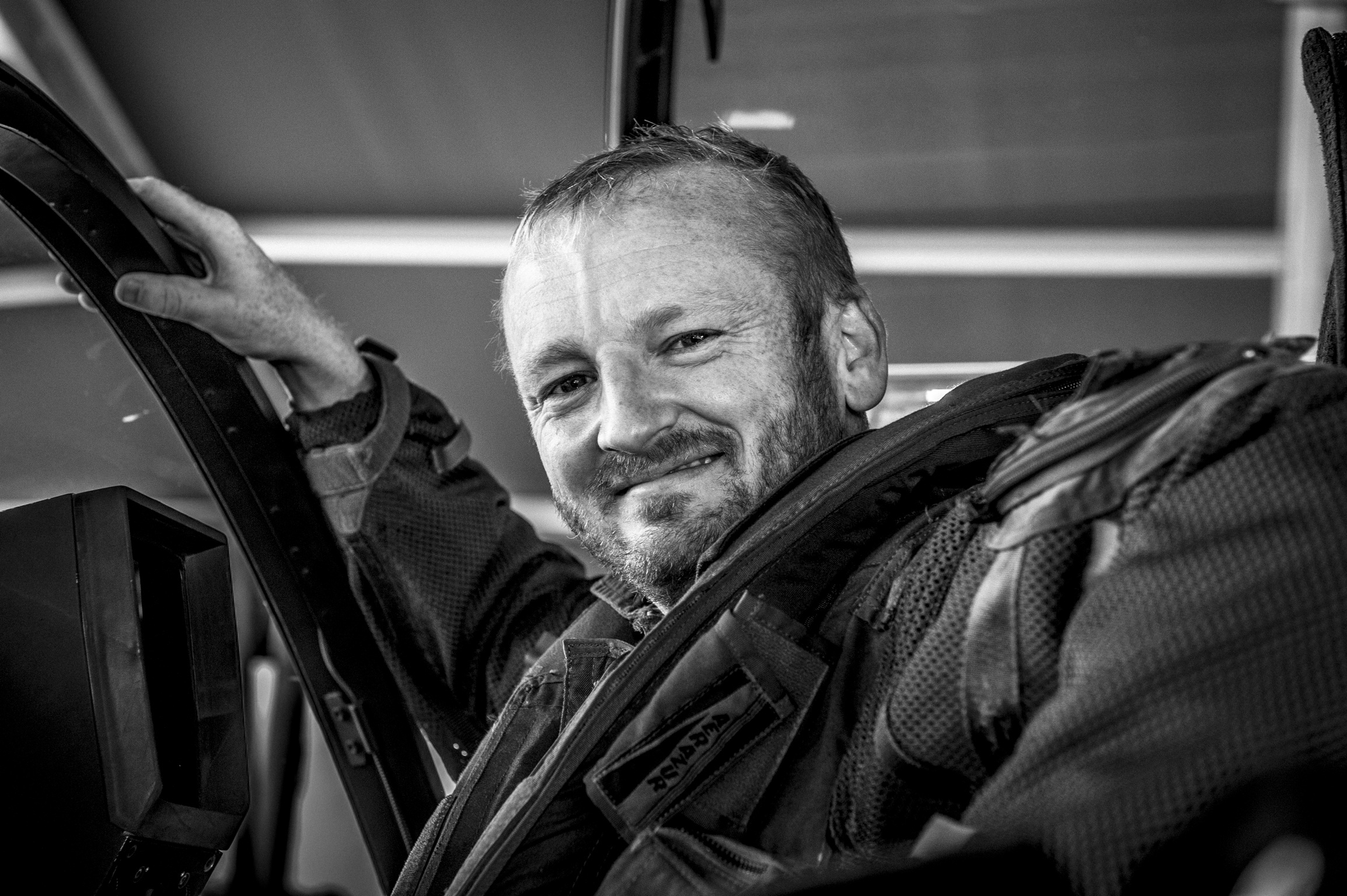 Pappalardo is an Air and Space domain strategist in charge of military competition, emerging technologies and strategic foresight in the Directorate General for International Relations and Strategy. As a multirole Rafale pilot, he is the former commander of the 2/30 fighter Squadron "Normandie-Niémen" and has been involved in several operations over Africa, Afghanistan, and the Levant since 2007. He also served as project officer in charge of Combat Aviation in the capability branch of the French Air Staff. He is graduated from the French Air Force Academy and is a distinguished graduate from the US Air Command and Staff College.
---
Anthony Vacher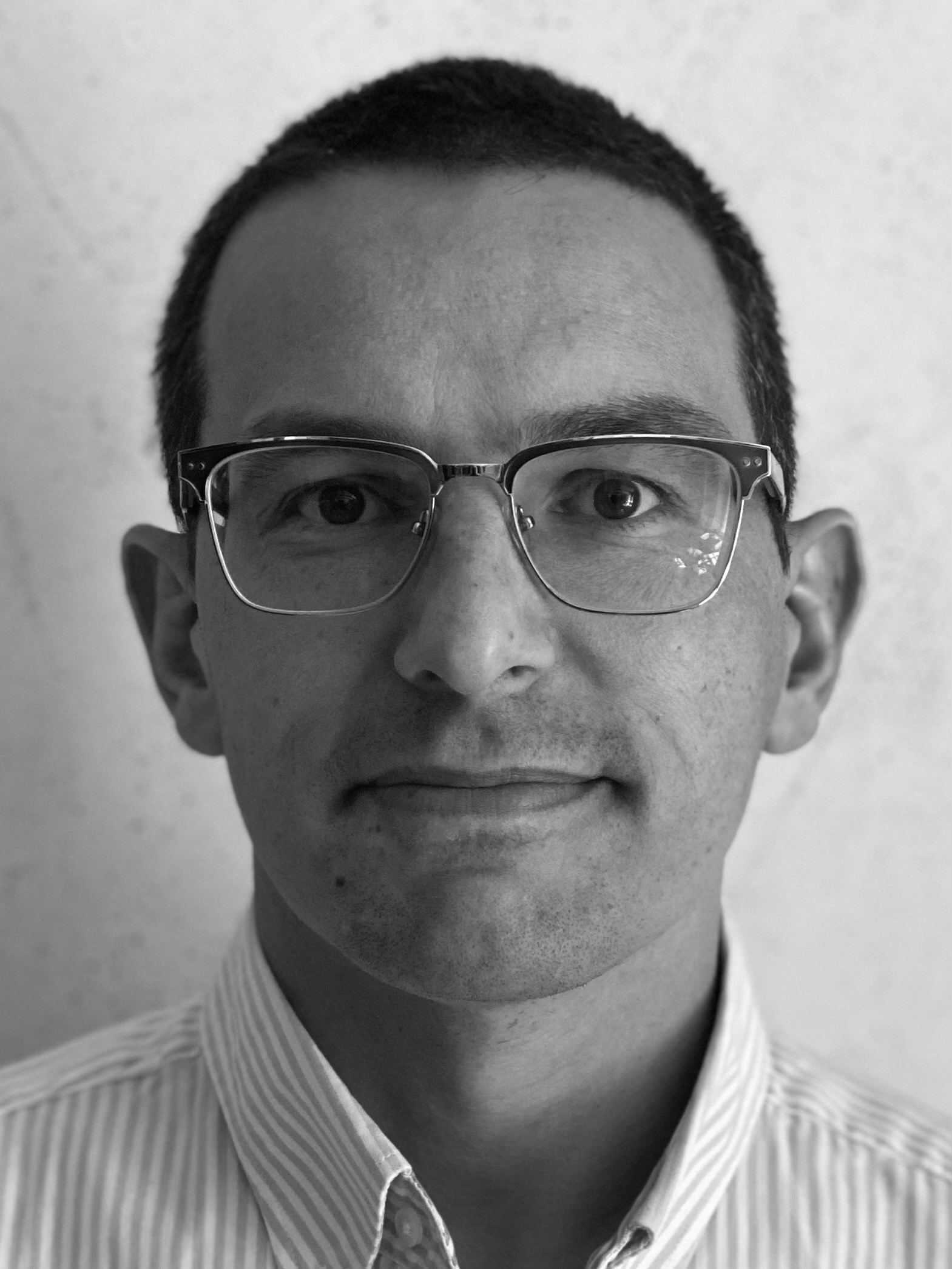 Anthony Vacher. Military doctor, researcher specialized in Neuroscience and Cognitive Science at the French Armed Forces Biomedical Research Institute (IRBA, Institut de recherche biomédicale des armées). I work in the Cognitive Ergonomics in Operational Situation Unit, a research unit in which researchers study the situational, socio-cognitive, and organizational factors that influence individual and collective decision-making of operators in complex and high-risky systems (Defence, aeronautics, and healthcare). Our research unit is the reference lab for the analysis of human and organizational factors involved in serious state aircraft events.