In the context of the Joint Research Group, ONERA and ISAE-SUPAERO are proud to announce the first MDO PhD Day, a 1-day conference dedicated to European PhDs working on the field of Multidisciplinary Design Optimization. This free event will take place at ISAE-SUPAERO, Toulouse, France, November 21, 2019.
Applications: Aircraft design (Hale, Blended Wing Body), Space Launchers design, Ecodesign ...
Methods: MDO Formulation, Bayesian Optimization, Structural Optimization, Multifidelity Optimization, codesign with control, Adjoint methods ...
A preliminary agenda is NOW available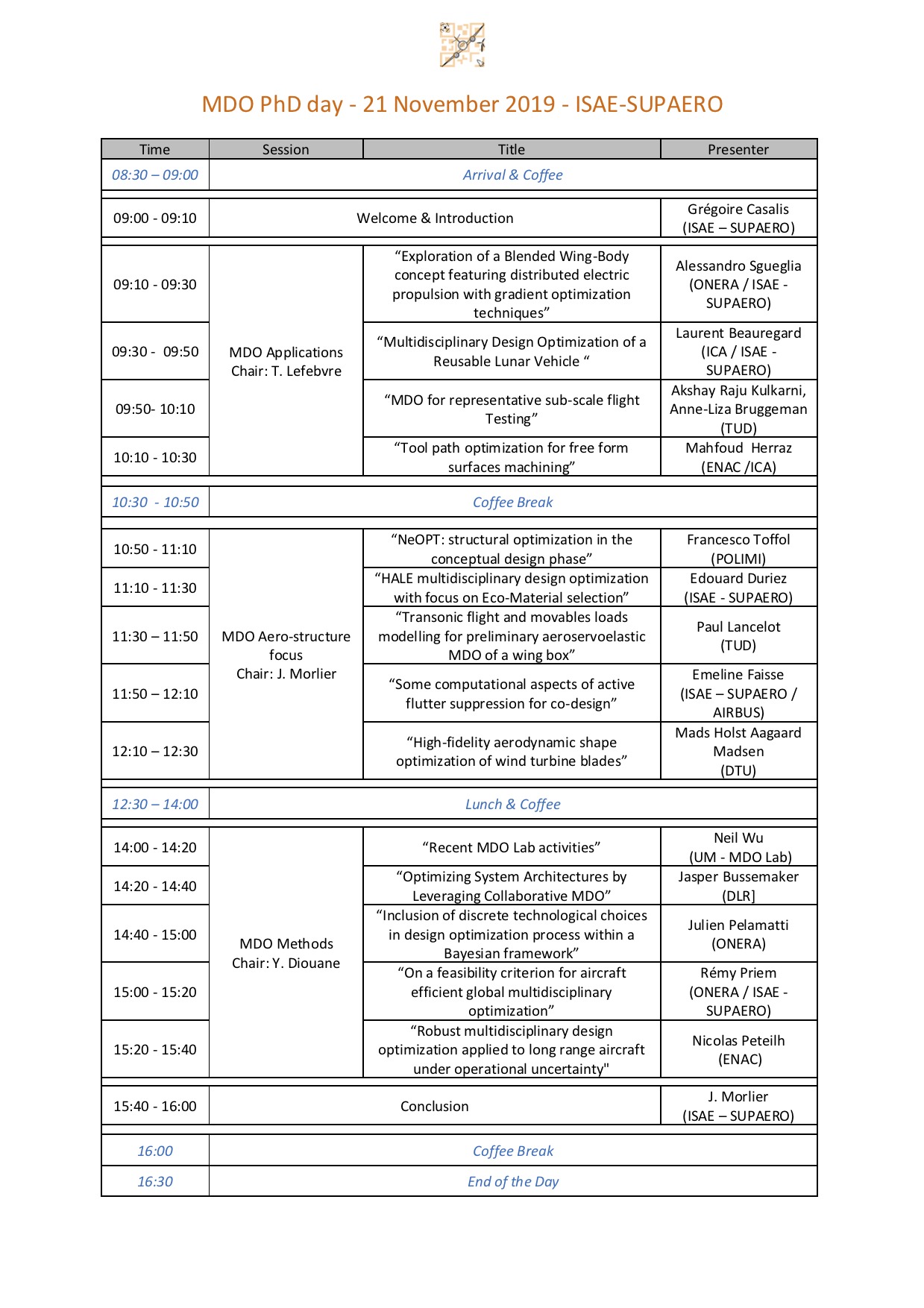 Organization Committee:
ICA CNRS & ISAE-SUPAERO : J. Morlier, Y. Diouane
ONERA: N. Bartoli, T. Lefebvre
For more information, you can contact: fonisen-contact@onera.fr
This event is paired with the 2nd European workshop on MDO also located in toulouse the 19/20th of November. If you are interested in the 2 events, please register on the 2 platforms.
http://www.irt-saintexupery.com/event/2nd-european-workshop-on-mdo/
Campus localisation

About Joint Research Group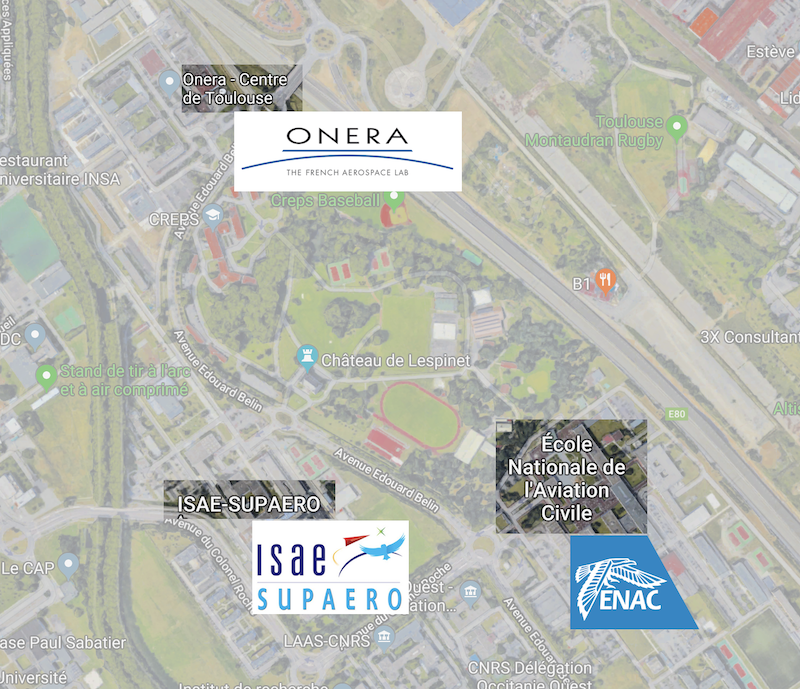 Partners: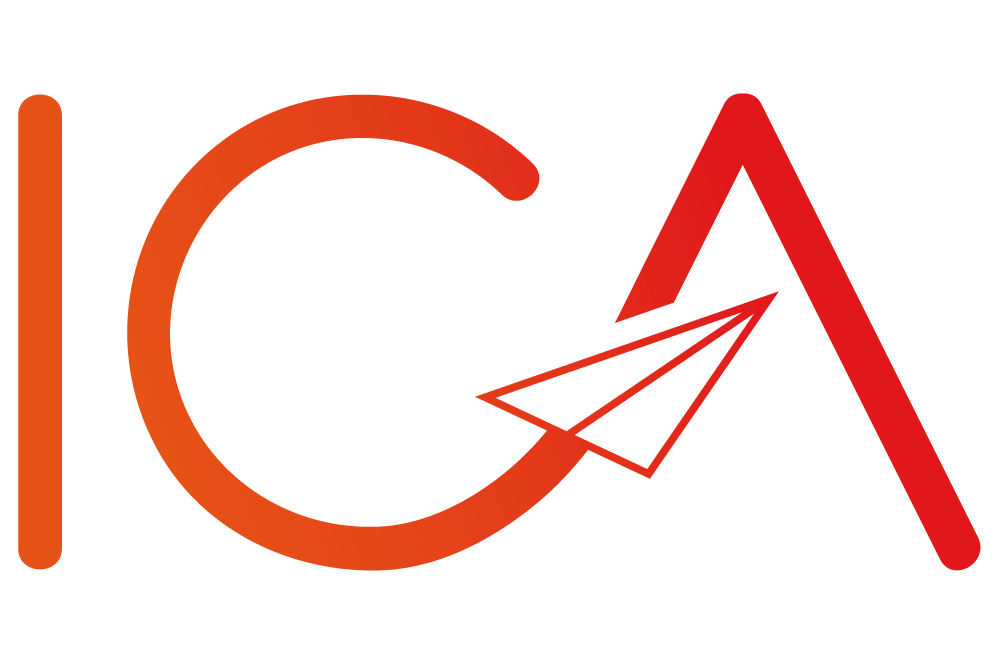 http://institut-clement-ader.org